TikTokers and K-Pop stans take on Trump
A guide to uncovering the world of VC, new investments, and more!
The Syllabus is Dorm Room Fund's bi-weekly newsletter bringing you the latest news and startup resources for student founders, as well as portfolio updates and job opportunities from our community of companies. Oh, and of course some hot takes.
Did someone forward this to you? Sign up now to get The Syllabus in your inbox!
---
Keeping up: Here's what's on our radar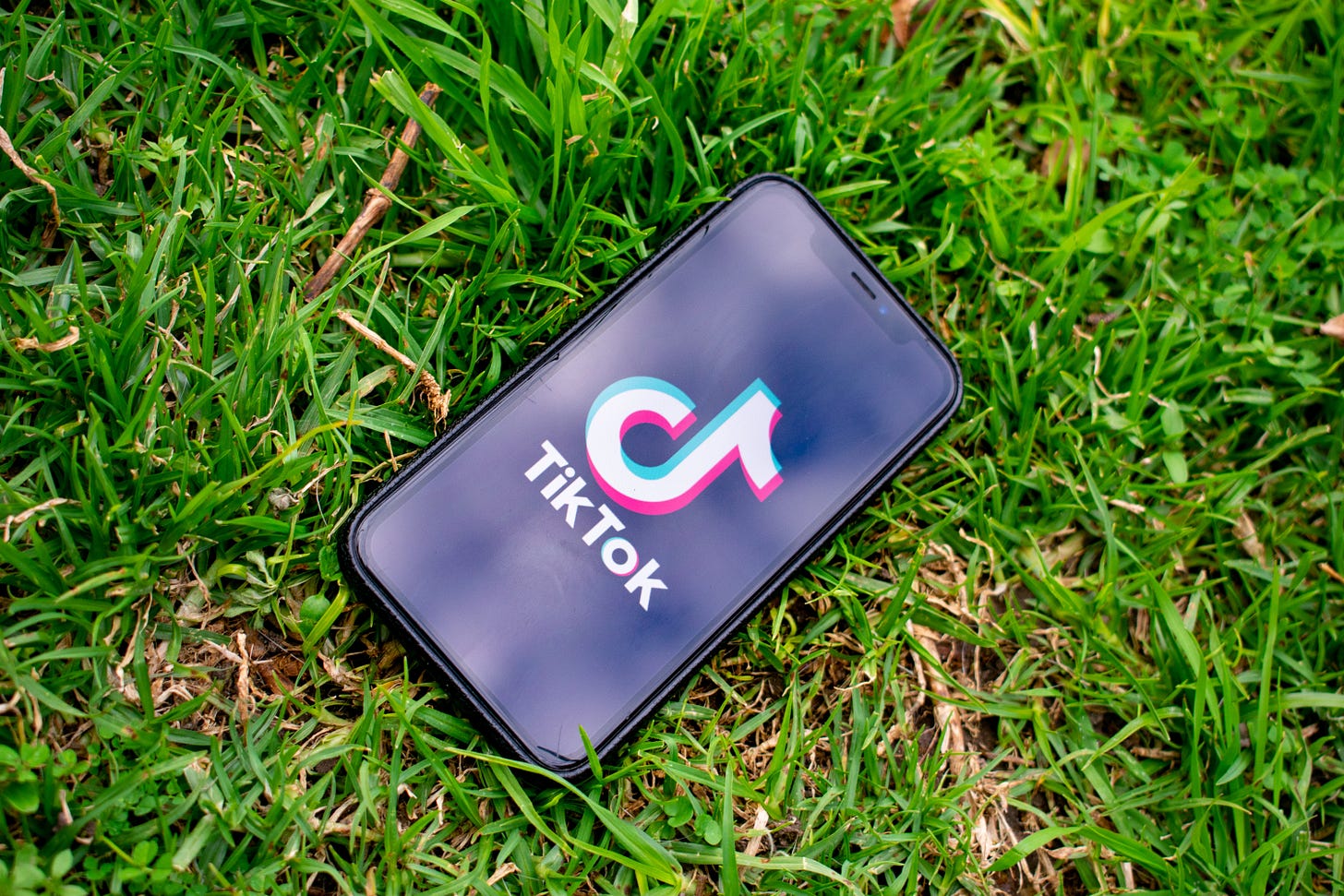 👯‍♂️ Did TikTokers sink Trump's rally? - Teens say they reserved hundreds of thousands of tickets as a prank, which caused the low turnout. Read more here.
🎬 Black creators filed a lawsuit against YouTube - They're accusing them of "overt, intentional, and systematic racial discrimination." Read more here.
🎮 Facebook Gaming just got cooler - Microsoft is killing off its gaming service, Mixer, next month, and in a surprising turn of events, is pushing users and partnerships to Facebook Gaming. Read more here.
✈️ Silicon Valley's unhappy with new US visa policy - Among others, high-skilled tech workers won't be issued new US work visas through the end of 2020. Read more here.
---
🎉 From the DRF Community
---
Student Resource Guide: Uncovering Venture Capital
We've all felt incredibly lost at some point while trying to navigate the venture capital space as students. With limited work experience, many of us have struggled with how to best be a supportive resource for students in our community.
So, we've outlined some of our favorite resources that have helped us stay on top of market knowledge, develop an investment thesis, work with founders better, maximize the value of networks, understand follow-on funding dynamics and establish a virtual presence.
---
Additional reading and resources
NFX's VC and founder COVID-19 survey showed that about 74% of people plan to be completely, or mostly remote after shelter-in-place is lifted. Read more here.

We've been stuck at home for a while, but that doesn't mean it's getting any easier. This handy guide helps both employees and managers make WFH smoother. Read more here.

The latest in social media vs. Trump's posts - Twitter clapped back on another tweet: This time with a warning label for "abusive behavior." Read more here.
---
Job opportunities from the DRF network
We certainly couldn't think of better places to work. But we suppose we *might* be a little biased…
👩‍💻 Sym is hiring a Full Stack Engineer and a Backend Engineer.
👔 AlleyCorp is hiring an Incubation and Investor Analyst or Associate.
---
Thanks for reading
If you liked our news stories, startup resources, and hot takes and aren't already subscribed to our newsletter, sign up now to get The Syllabus in your inbox!
Working on something big? Apply to be considered for an investment from Dorm Room Fund. Know a student founder we should meet or have comments, questions, or suggestions for the newsletter? Send us an email at info@dormroomfund.com.
Photos by Kon Karampelas and Dylan Gillis on Unsplash