What do Tom Cruise, Elon Musk, and NASA have in common?
Plus how Spotify is testing video, DRF's Blueprint Investor Track, and a read on tuna biomechanics!
The Syllabus is Dorm Room Fund's bi-weekly newsletter bringing you the latest news and startup resources for student founders, as well as portfolio updates and job opportunities from our community of companies. Oh, and of course some hot takes.
Did someone forward this to you? Sign up now to get The Syllabus in your inbox!
---
What student founders should know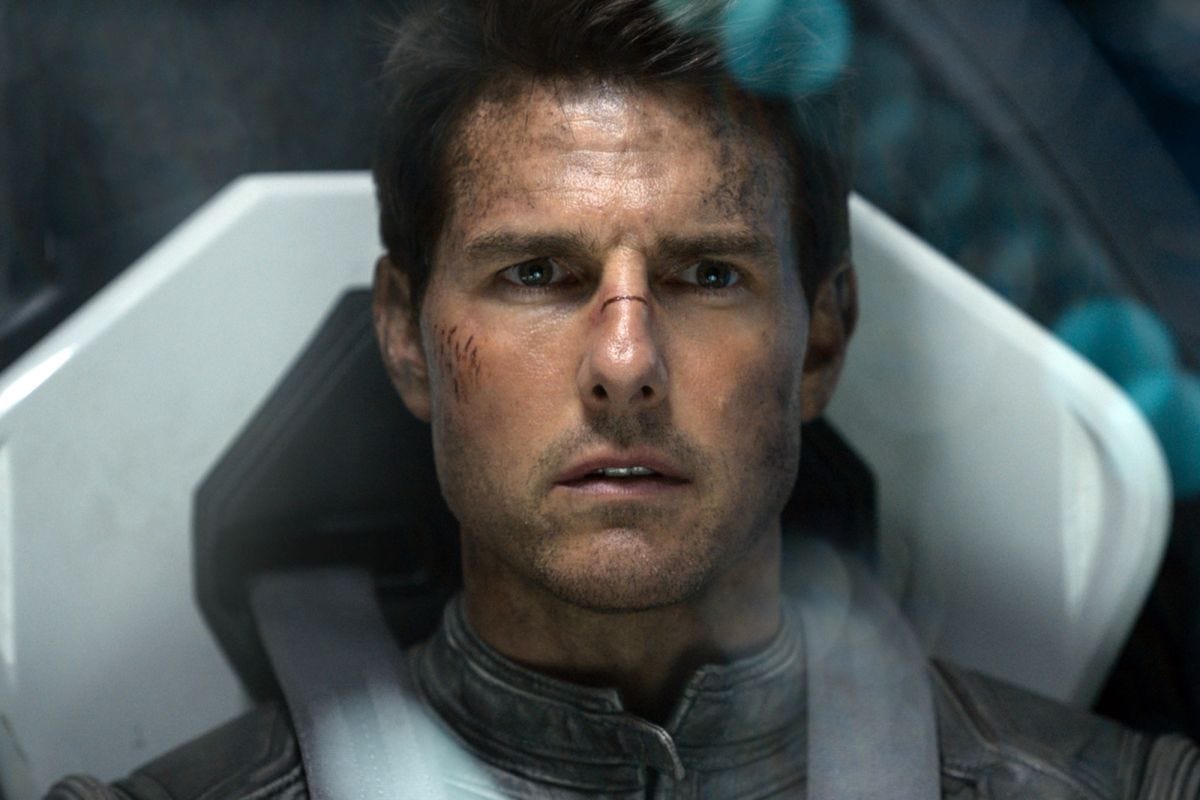 EA = GOAT - If you're in the market for a next-gen Xbox or Playstation, all EA games could soon be upgraded for free. Read more here. 
Video Makes the World Go 'Round - Looks like Spotify is testing a video podcast platform with two YouTubers. Read more here. 
Adios, CGI - Tom Cruise is working with NASA to film a movie aboard the international space station. And yes, Elon Musk is helping him get there. Read more here.
---
NEW - Announcing Blueprint Investor Track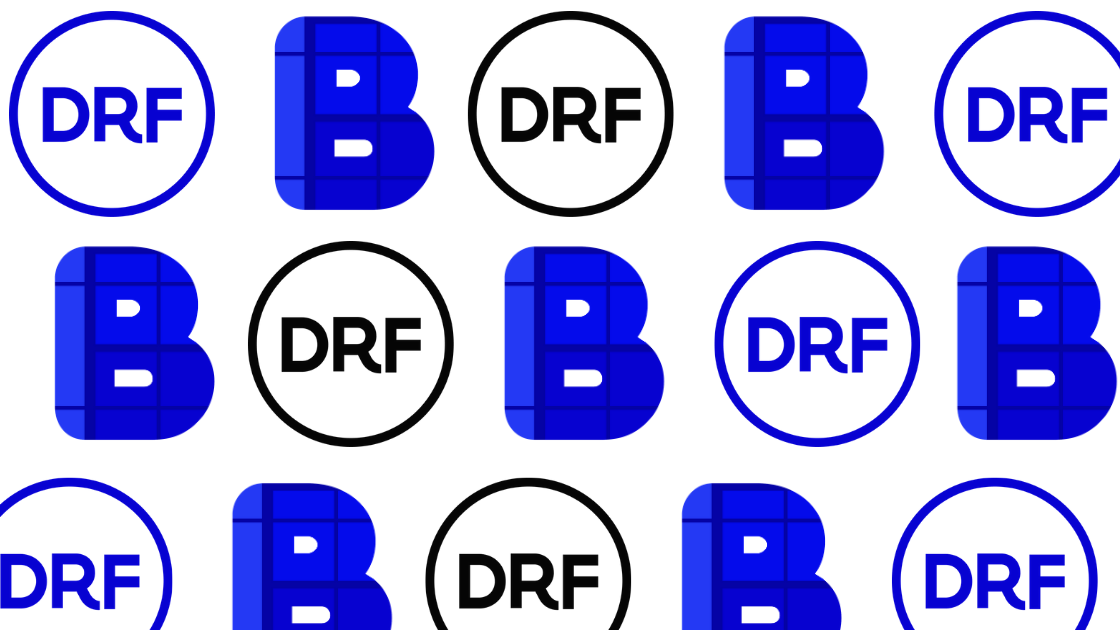 We are thrilled to announce the launch of our inaugural Blueprint Investor Track: a 6-week, VC masterclass for Black, Latinx, and Indigenous students from around the country. Our aim is to provide our cohort with a curriculum, mentorship, and a strong community to develop a 'blueprint' on how to jumpstart your journey into venture capital. 
Blueprint Investor Track will help participants answer three fundamental questions: What is venture capital? How does it work? What do I need to know to be successful?
We're partnering with community leaders like BLCK VC, HBCUvc, LTX VC, and First Round Capital to make their wealth of knowledge more accessible to potential student investors. Our fully-remote course is a community-centric learning environment geared toward shedding some light on the obscurities of venture capital. Sessions will focus on topics like how VC funds work, evaluating a startup pitch, sourcing 101, intro to business models, and much more! You'll be learning from some of the best investors, fund managers, and founders in the game.
We invite all Black, Latinx, and Indigenous students to learn more about Blueprint Investor Track here and apply here by Wednesday, May 27th, 11:59 PM PST. 
---
DRF Community celebrations